Annual Conference
2023 WiN Canada's 20th Annual Conference: Splitting Atoms & Breaking Barriers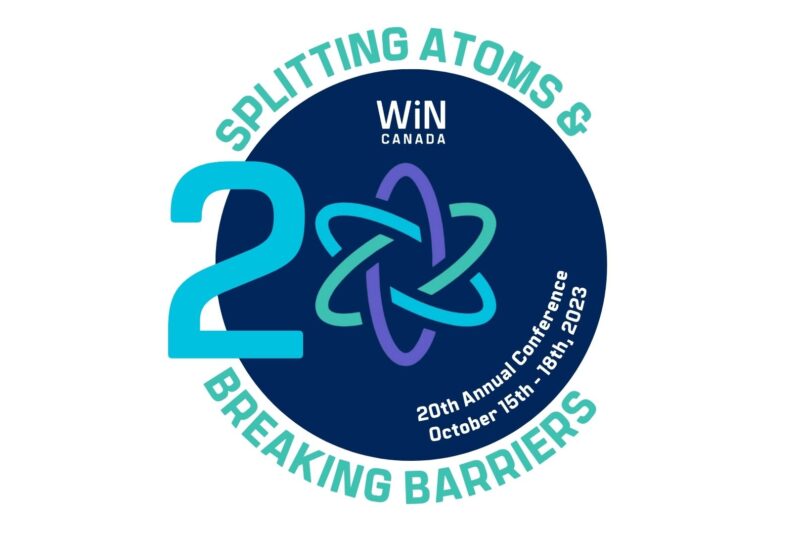 We're excited to be hosting our 20th Annual WiN Canada Conference from October 15-18, 2023 in Niagara Falls, Ontario. Please join us for an exciting program that will include an opportunity for networking, professional development, exchanging ideas and technical tours. We have an exciting lineup of speaker's this year that you won't want to miss! Our conference theme focuses on the advancements we're making in the nuclear industry in Canada, both domestically and internationally, profiling the valuable contribution women make to the nuclear industry and continuing to advance the representation of women in nuclear. We're looking forward to seeing you in October!
Event Details: October 15th – 18th, 2023 | Sheraton Fallsview Hotel, 5875 Falls Ave, Niagara Falls, ON L2G 3K7
Accommodations: Please click here to view hotel options.
---
---
Sponsorship Opportunities 2023 Conference
Our sponsors and exhibitors play a large role in the success of our conference annually, and this year will not be any different. Becoming a sponsor and/or exhibitor gives you access to our top tier industry attendees from Canada and visibility to your organization. We have a range of sponsorship opportunities to fit the return on investment and expand your outreach. Being our first in person event in years, this is the time to get involved and be front and center to connect and network with who matters most!
Interested? Contact michelle@redstoneagency.com
---
Cancellation Policy 2023 Conference
Between now and 60 days before the event, full refund
60-30 days before the event, 50% refund
30 days before the event, no refund
If within 30 days an attendee has covid and is unable to attend they will receive a credit to use for next year's conference. No refunds.
---
Thank you to our Sponsors for your support in the 2023 Conference!
URANIUM
SILVER
BRONZE
OPENING RECEPTION
LUNCH BREAK

COFFEE BREAK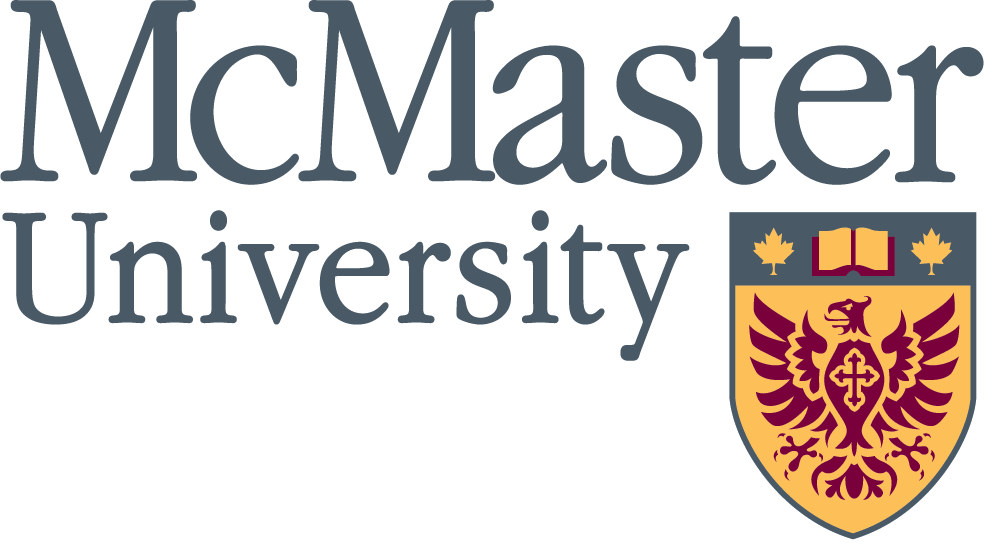 PHOTO BOOTH
PARTNER