2021 WiN Canada Award and Scholarship Winners!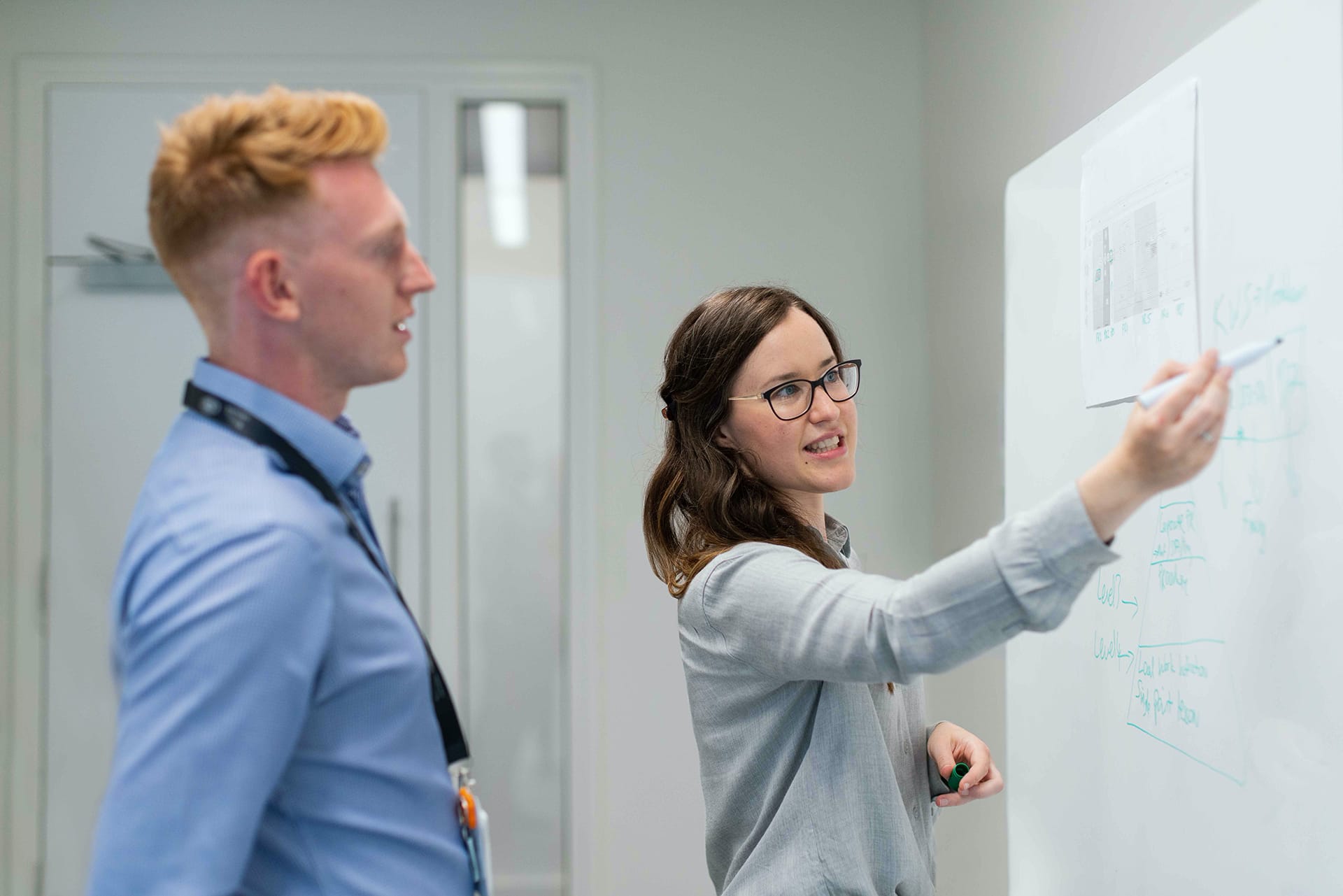 We are excited to announce the recipients for WiN Canada's 2021 Awards and Scholarships!
Harriet Brooks Winner: Sarah Foster, Bruce Power
Harriet Brooks was the first female nuclear scientist in Canada; defying the odds in a male-dominated field. Her research discoveries were so important that they became foundational to subsequent research findings by other notable physicists. Ms. Brooks faced discrimination as a woman who wished to simultaneously have a career and a family, when this aspiration went against traditional views. She was posthumously recognized in 2002 as an inductee to the Canadian Science and Engineering Hall of Fame.
Harriet Brooks Award winners are strong ambassadors for WiN Canada and effectively support the association's objectives to:
Develop a dialogue with the public to promote awareness around the factual contribution of nuclear technologies to people and society.
Contribute to knowledge and experience exchange among members and Chapters.
Promote career interest in nuclear engineering, science, technology, the trades and other nuclear-related professions, especially among women and young people.
Mentor of the Year Award Winner: Mike Rinker, Director General, Directorate of Assessment and Analysis
The WiN Canada "Mentor of the Year Award" is newly established in 2021. Winners of this award are recognized for their support to a member(s) professional growth and development, to ensure they reach their full potential through mentoring. Individuals recognized for this award promote career opportunities for women and young girls in STEM and skilled trades, demonstrate a commitment to mentoring and inspire others to grow and succeed professionally. They also donate their time and attention to help women in the nuclear industry reach their full potential. The key roles of a mentor include, but are not limited to, nurturing intellectual growth, career development, professional guidance, and positive role modeling. This award is open to people of all genders.
Ally of the Year Award Winner: Dr Akira Tokuhiro, Dean Faculty of Energy Systems and Nuclear Science, Ontario Tech University
The WiN Canada "Ally of the Year Award" was newly established in 2021. Winners of this award are recognized for their support in promoting diversity and inclusion within the workplace, while actively demonstrating the qualities of a good ally in the pursuit of gender balance. They promote WiN Canada and the benefits of the nuclear industry, via social media, speaking engagements or other methods. This ally advocates WiN's mission to external organizations and encourages peers and colleagues to engage with WiN Canada. This award is not limited to individuals employed in a nuclear-related industry and is open to persons of all genders.
WiN Canada Student Scholarship
Undergraduate #1 – Ruha Khan, McMaster University, Chemical Engineering
Undergraduate #2 – Elsa Bassi, McMaster University, Environmental and Earth Sciences
Graduate – Eden Gough, Ontario Tech University, MASc Nuclear Engineering
Technical – Michaela McGillvray, Algonquin College, Applied Nuclear Science and Radiation Safety
WiN Canada wishes to recognize young women who play a pivotal role, in their studies and in their communities, in highlighting the benefits of the nuclear industry. The WiN Canada Student Scholarship will be awarded to four (4) deserving applicants who will each receive an engraved plaque and a financial contribution of CAN $3,000, to be put towards their continued pursuit of a career in the nuclear industry.