Industry Awards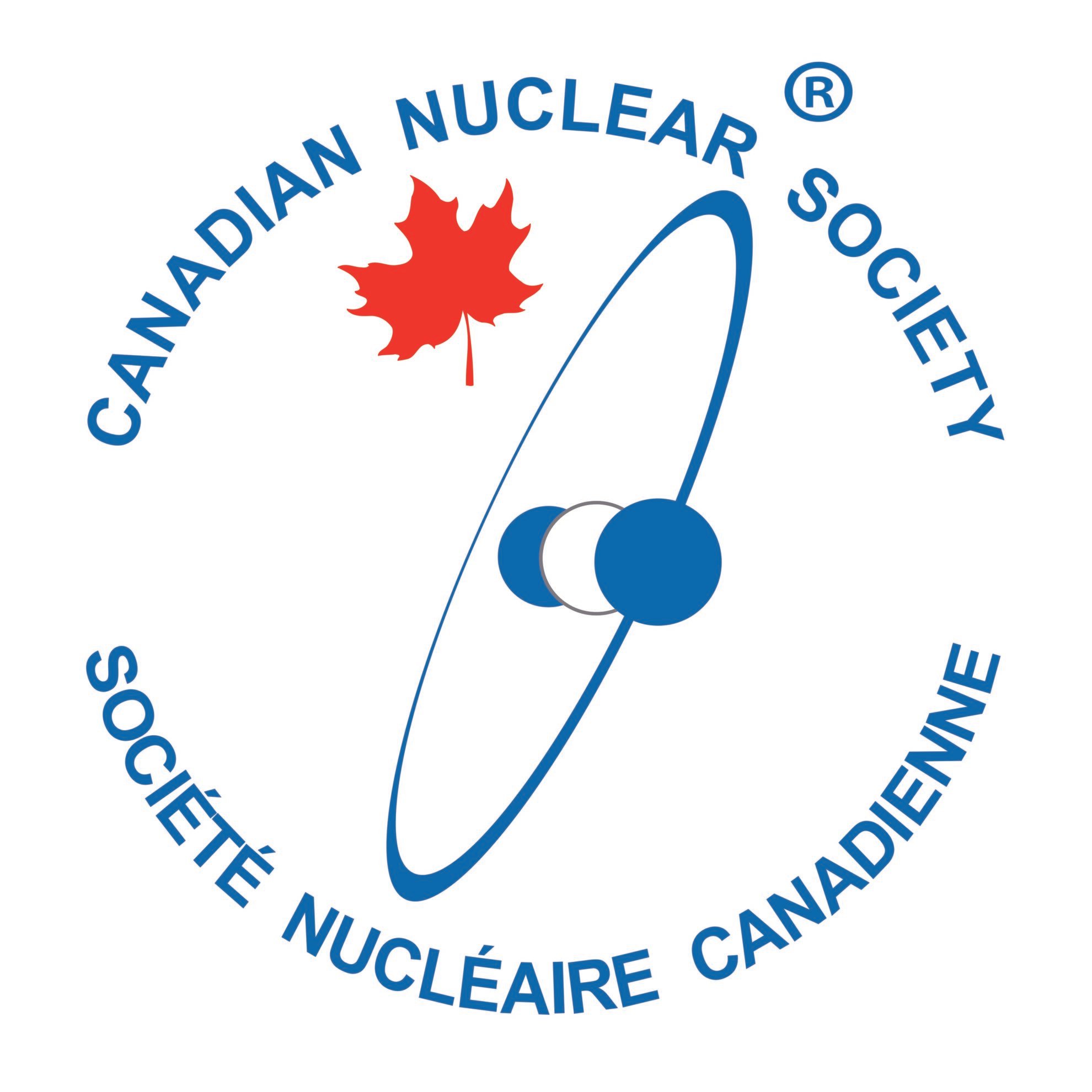 Canadian Nuclear Achievement Awards
The Canadian Nuclear Society (CNS) and Canadian Nuclear Association (CNA) jointly recognize outstanding contributions within the Canadian nuclear industry, and the Canadian nuclear research and academic communities, through several honours and awards. Women in Nuclear (WiN) Canada is proud to be recognized as a recipient of the 2020 Canadian Nuclear Achievement Award in Education and Communication. This award is presented to individuals and organizations within the Canadian nuclear community for helping to reshape the perception of the nuclear industry in our communities, and for providing mentorship, training and leadership opportunities for women in STEM-related careers. We would like to thank the industry leaders for their nomination and the Canadian Nuclear Society for this recognition. Congratulations to fellow members Tracy Primeau & Kathleen Duguay and all other award recipients. 
PURPOSE OF THE AWARD:
This award recognizes the recipients for "significant efforts in improving the understanding of nuclear science and technology among educators, students and the public".

AWARD DESCRIPTION:
The Education/Communication Award was established by the Canadian Nuclear Society in 1997. The award is in the form of an engraved brass plaque mounted on a wood panel.

ELIGIBILITY CRITERIA:
The nominee must have made a contribution recognized either locally or nationally to Canadian society in general or to educational forums, that developed an appreciation of the benefits of nuclear technology. The nomination letter should include a description of the achievement with specific references, examples, etc. The nomination letter should be supplemented by support letters from at least two other individuals.
Past recipients of the Education and Communication Award in 2020: