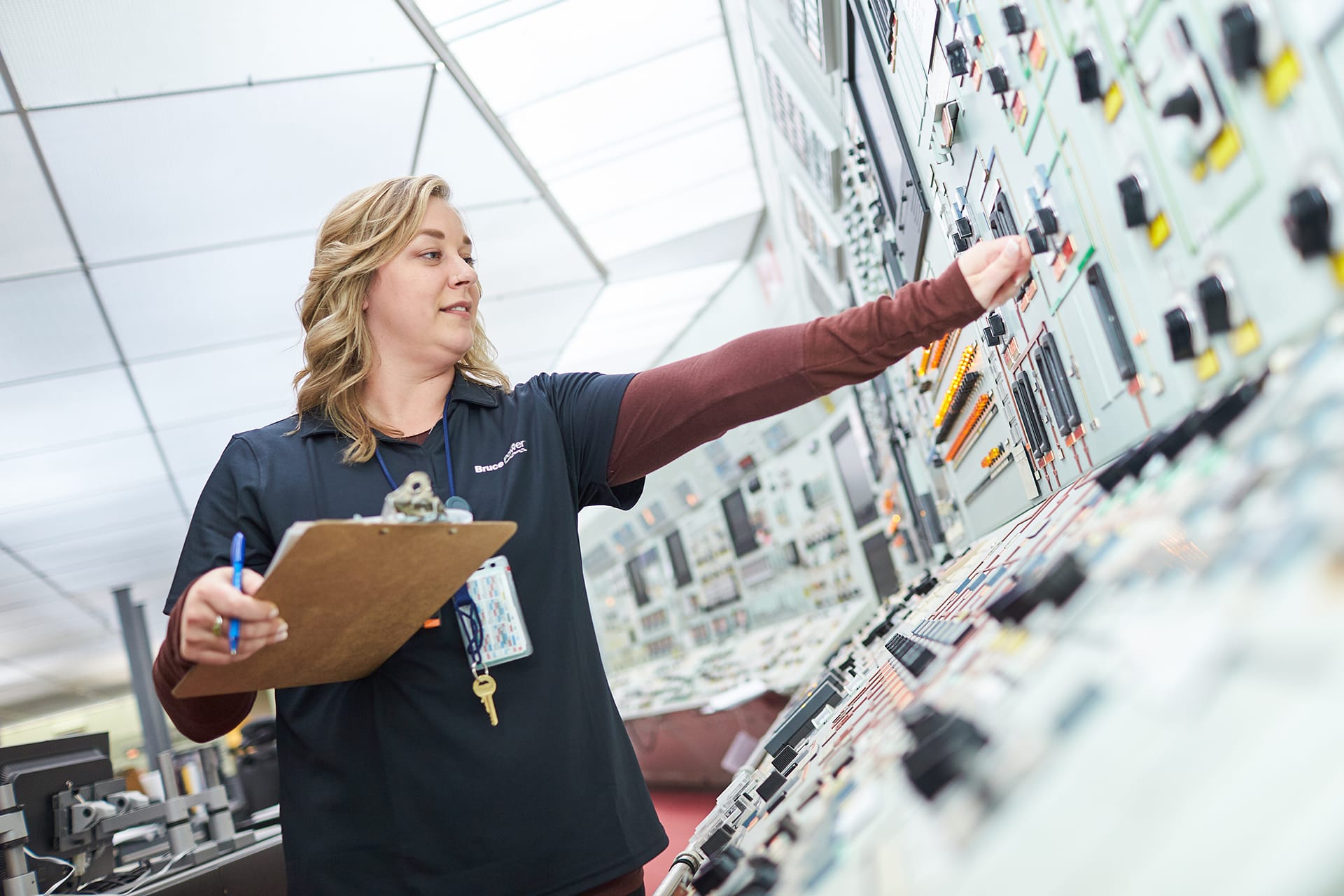 Call for Nominations
We love to hear from our members or those interested in the nuclear industry.
Call for Nominations
Women in Nuclear Canada is soliciting nominations for various elected positions on the WiN Canada Board and we are inviting interested members to submit their nominations.

This year we revised our Board organizational structure to provide clarity on roles and accountabilities for directors as a board member; and focus our efforts on programs and services we want to continue to drive. To view the proposed organizational structure, click here. Please note that the new organization and positions are subject to approval at the Annual General Assembly.

As a result of these changes, the following positions are open for election (For more details about the position's roles and responsibilities, please click on each position below:
Vice President (2 positions available)
Director of Marketing and Communication
Director of Events
Chapter Chair*– Golden Horseshoe Chapter Chair, Durham Chapter Chair, Eastern Ontario Chapter Chair, Bruce Chapter Chair and New Brunswick Chapter Chair. (Please note, this election will be conducted exclusively with the chapter region members).
*Chapter Chairs are non-voting members of the WiN Board.

The elected individuals will start their term after the vote has been ratified at the Annual General Assembly in October during the WiN Canada Annual Conference. They will sit for a two-year term which can be extended for up to two subsequent terms. Board members participate in four WiN Canada board meetings per year and take on committee-led projects throughout their term.

In addition, we are looking for expression of interest for the below position.
This position will be a shadow position and not a voting member until fiscal year of 2025 for full transition. Please note this position is by board appointment.
Nomination Process
The nominations period will run from July 10th to July 21st, 2023, at 11:59pm. Once the nominations period closes the eligible nominees will be contacted by a member of the Elections Committee to schedule a mandatory orientation session between July 23-August 6, 2023. The nominees will be formally announced and there will be a three-week campaign period for members to learn about the candidates. Candidates may not spend any money on campaigning.
To submit your nomination, click here.
Please reach out to the Election Committee, your Chapter Lead or the Executive Director if you have any questions about the responsibility of this position or the election process.
Election Process
Voting will take place from Monday, August 28th to Monday, September 11th, 2023.
Elections will take place through a secure electronic voting platform determined by WiN Canada – link to be provided and shared through our email and social media communications.
The Board of Directors will put forward a motion for the slate of nominees for the election.
This will be formally ratified by the general membership at the Annual General Assembly (AGA) in October 2023 at the WiN Canada Annual Conference 2023.
Where only one nominee is put forward for a position, they will be acclaimed into the position at the AGA.
---
* An email from the voting platform (Election Buddy) has been sent to members eligible to vote and it includes the access code needed to complete the vote. If you have questions, please email canada-operations@womeninnuclear.org.
---