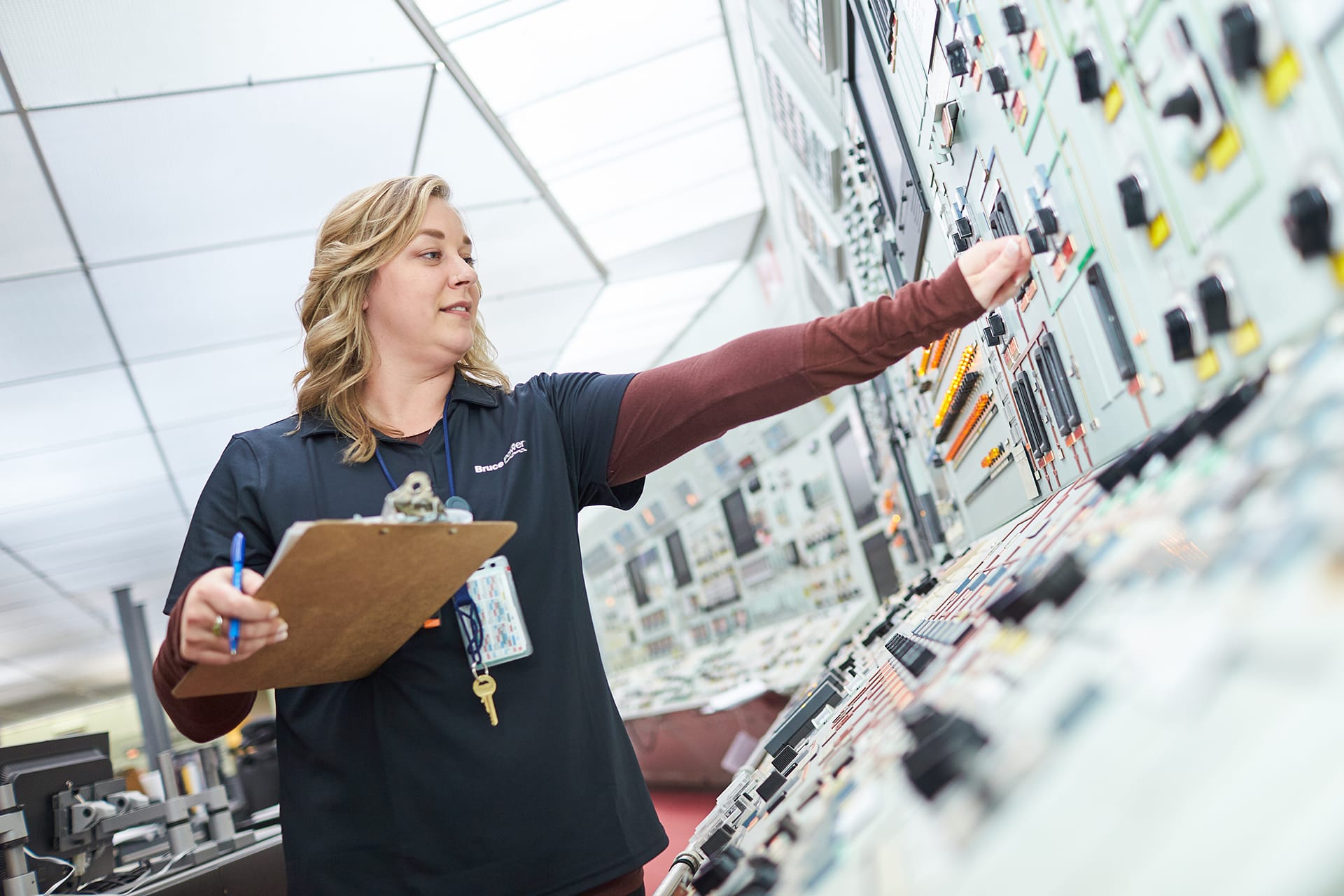 Call for Nominations
We love to hear from our members or those interested in the nuclear industry.
Call for Nominations
The call for nominations opened on May 11th, 2022 and closed May 25th, 2022.
Election Process
Voting will take place from Monday, July 4th to Monday, July 18th, 2022 for Durham Chapter members only.
Elections will take place through a secure electronic voting platform determined by WiN Canada – link to be provided on this webpage and shared through our email and social media communications.
The Board of Directors will put forward a motion for the slate of nominees for the election.
This will be formally ratified by the general membership at the Annual General Assembly (AGA) in September 2022 at the WiN Canada Annual Conference 2022.
Where only one nominee is put forward for a position, they will be acclaimed into the position at the AGA.
---
* Voting is only open for Durham Chapter Members. A message from the voting platform (Election Buddy) has been sent to your email address and it includes the access code needed to complete the vote. If you have questions, please email canada@womeninnuclear.org.
---
Nomination Process
The nominations period ran from Wednesday, May 11th to Wednesday, May 25th, 2022.
Once the nominations period closes at midnight ET on Wednesday, May 25, 2022, the eligible nominees will be contacted by a member of the elections committee to schedule a mandatory orientation session between May 26 – June 9, 2022.
The nominees will subsequently be announced formally and there will be a two-week campaign period for members to learn about the candidates. During this period, current board members may not actively campaign on behalf of any nominee but should encourage members in their home chapters to participate in the voting process.
Candidates may not spend any money on campaigning.
Eligibility Requirements
Be an active member of WiN Canada
Be endorsed by another active member of WiN Canada
How to Submit a Nomination
Before you fill out the below nomination form, ensure you have the following ready:
Name and contact information of WiN Canada member endorsing your nomination.
Resume
Biography (less than 200 words)
Headshot
Are you an active Women in Nuclear Canada member looking to get more involved? Women in Nuclear Canada is currently seeking dedicated leaders within its membership to join the National Board for the positions listed below.
Please refer to role descriptions linked above for specific accountabilities. The length of term for the positions noted above will be two years. Successful candidates will start their term in October 2022 after the vote has been ratified at the Annual General Assembly (AGA) at the WiN Canada Annual Conference 2022.
Board members are required to participate in four board meetings per year as well as take on special projects throughout their term as required. The next two years will prove to be an exciting time as WiN Canada continues to grow its programs, services and impact on the nuclear industry. For more information about serving on the WiN Canada National Board of Directors, please contact canada-operations@womeninnuclear.org.