Nominations Open for the Harriet Brooks Award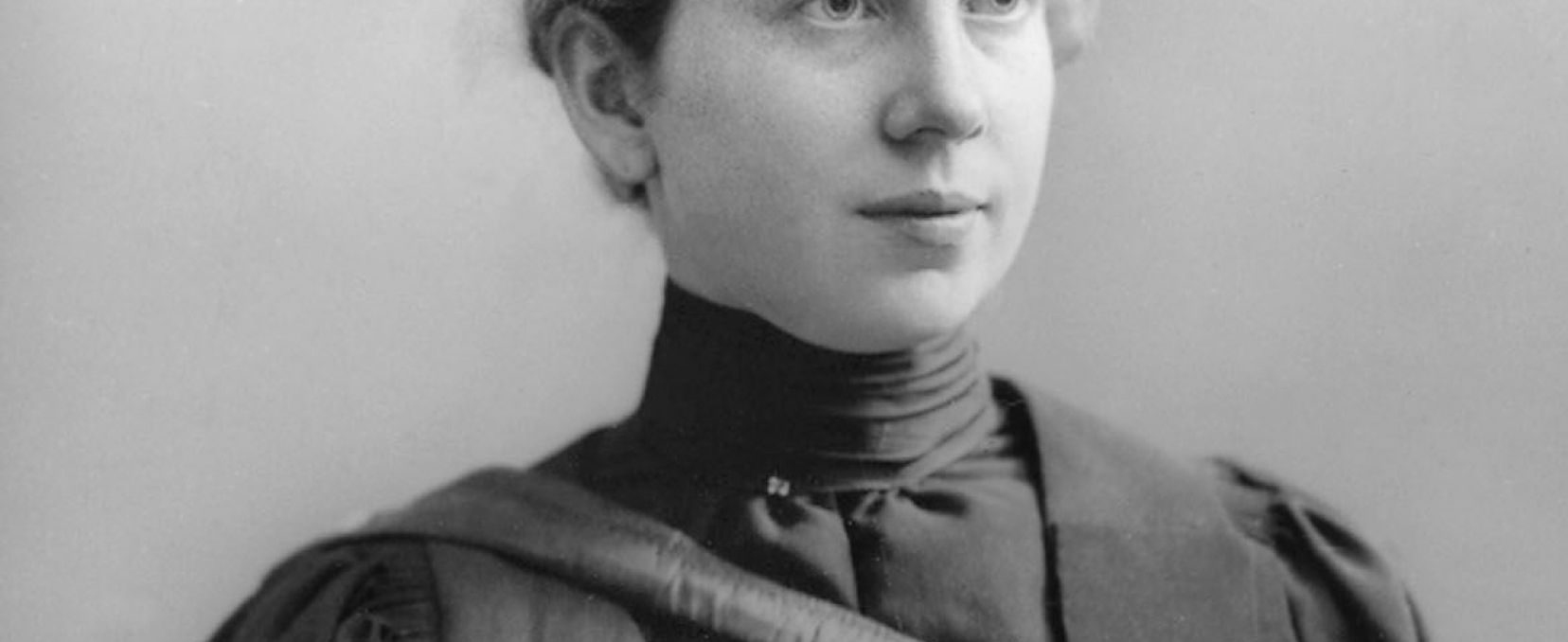 The annual Harriet Brooks Award (previously called the WiN-Canada Award) recognizes a member(s) who has/have made an outstanding leadership contribution to the success of WiN-Canada.
The WiN-Canada Award has been renamed the "Harriet Brooks Award" in honor of Harriet Brooks' life and work, as she continues to inspire women who work in all aspects of the nuclear industry. Ms. Brooks was the first woman nuclear scientist in Canada; defying the odds in a male-dominated field. Her research discoveries were so important that they became foundational to subsequent research findings by other notable physicists. Ms. Brooks faced discrimination as a woman who wished to simultaneously have both a career and a family at the time when this aspiration went against traditional views. She was posthumously recognized in 2002 as an inductee to the Canadian Science and Engineering Hall of Fame.