Chapter Event
#ChooseToChallenge with WiN Canada!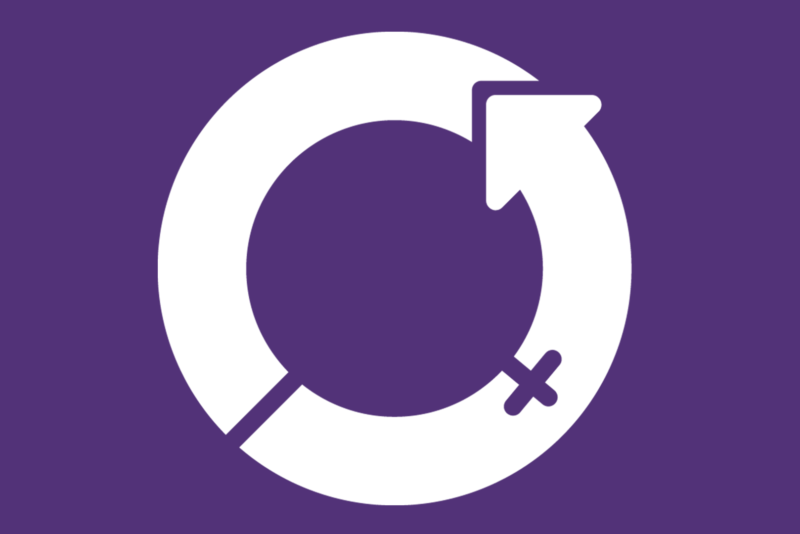 This International Women's Day, #ChooseToChallenge!
Building knowledge and awareness are priorities for Women in Nuclear Canada. Toppling myths about the nuclear industry with facts and building a stronger and more diverse nuclear industry by supporting women.
This year on International Women's Day, we #ChooseToChallenge. Challenge ourselves to learn more, to advocate for diversity and inclusion, and to drive change in our industry.
On Saturday, March 13, the Golden Horseshoe West chapter is hosting a virtual panel featuring leaders in our industry. Learn from the triumphs and challenges they've experienced along their career journeys.
Register Now and #ChooseToChallenge!
Speakers:
Kathleen Heppell-Masys, Director General, Directorate of Security and Safeguards, Canadian Nuclear Safety Commission (CNSC)
Katherine Moshonas Cole, President, XE-100 Canada
Stephanie Smith, President & CEO, CANDU Owners Group
Darryl Spector, President, Promation Nuclear
Agenda:
10:30am – 12:00pm
Welcome and Opening Remarks – Lisa McBride (WiN Canada President) – 10 min
Panel Discussion – Moderated by Sonia Qureshi (WiN Canada GHW Chapter Chair) – 50 min
Open Q&A – 30 min